Scroll to top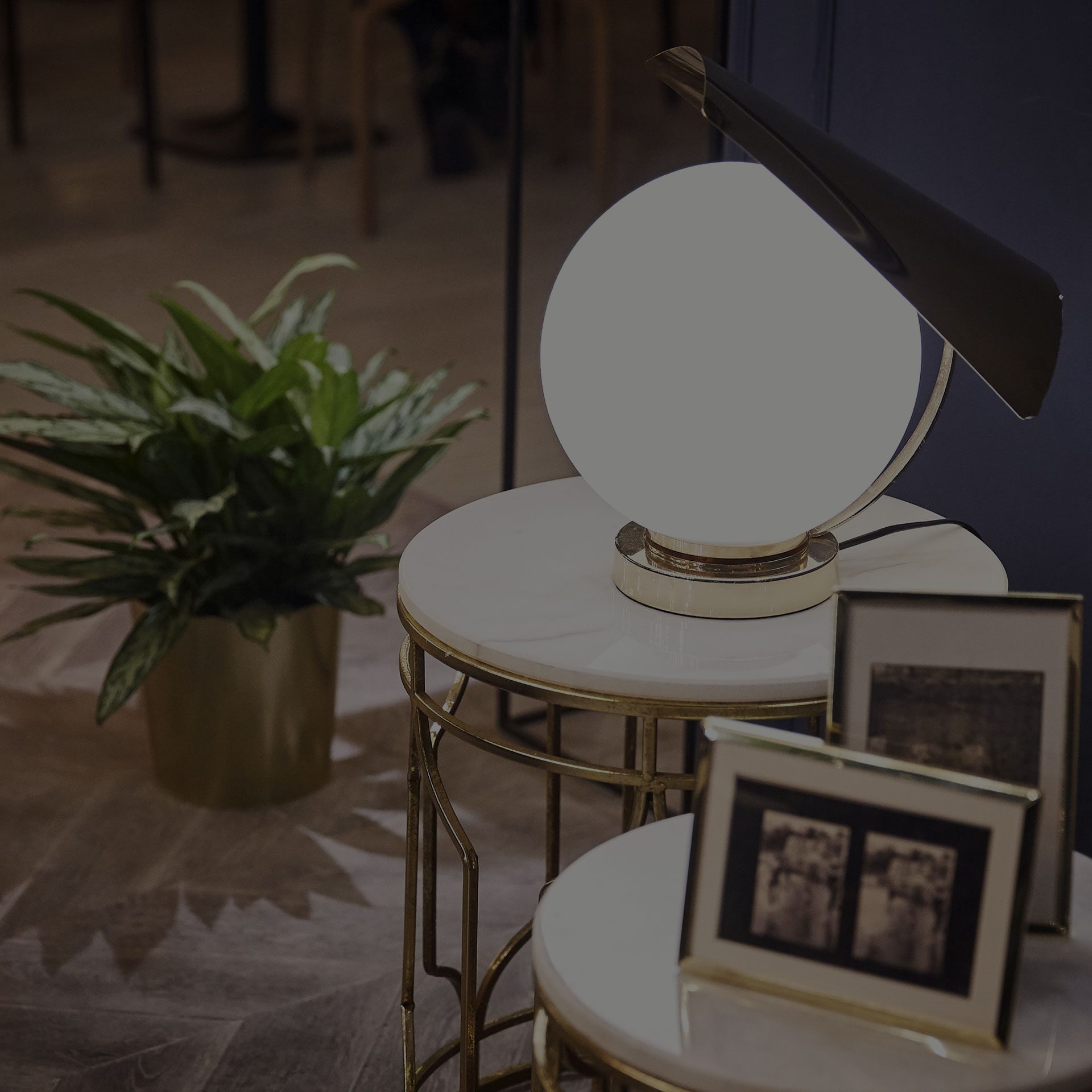 Founded in 1974, Ideal Lux is born as a small reality led by the intuition of creating a current product, but at the same time affordable for a wide bracket of public, a target that is still being pursued today.
Our ambition is to keep into one unique brand the widest variety possible of styles, adequate to the trends of the sector, which is able to range from the classic decorative style to the modern one, from outdoor products to the technical ones. The attention to the people is central. We listen to better understand their needs in order to answer, not only to a function, but also most importantly, to a lifestyle. Being operative in five different Continents gives us an international feature which has not changed our way of being and operating as a company: the enthusiasm for the things well made, the attitude to transparency and the habit to simplicity.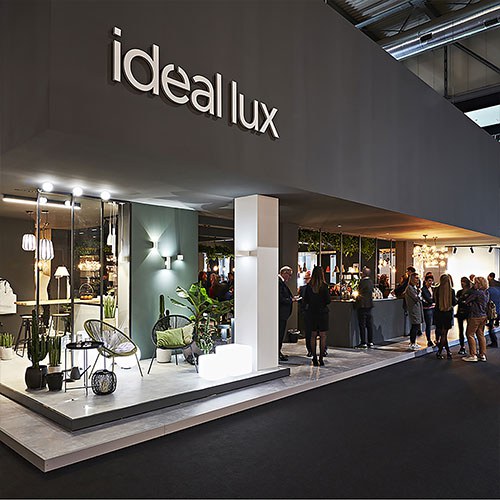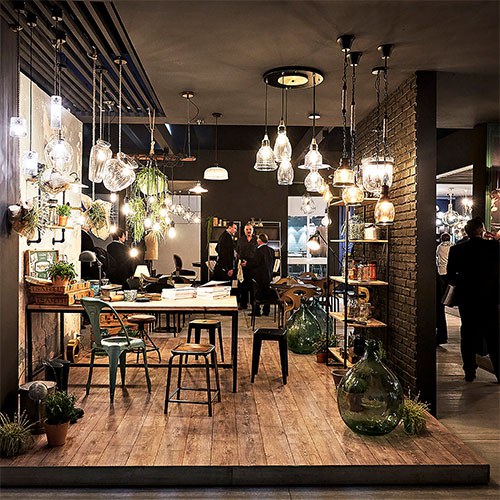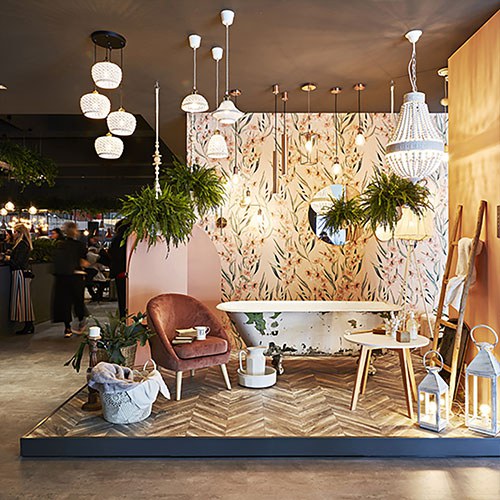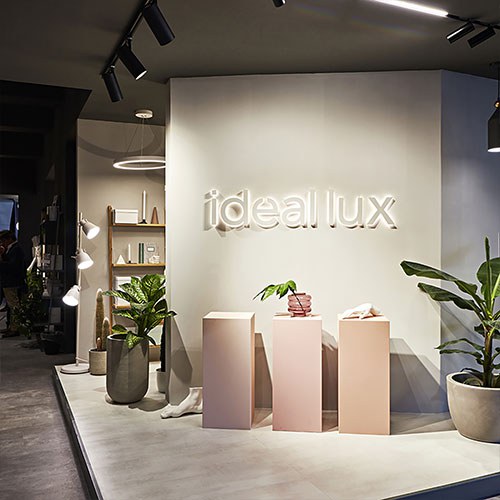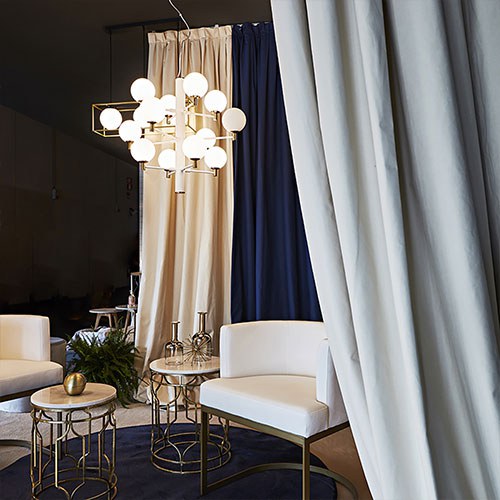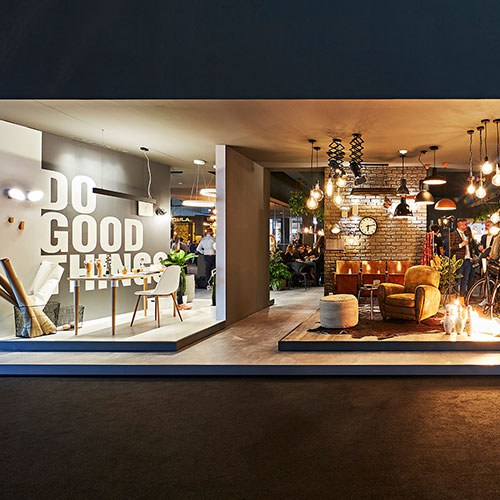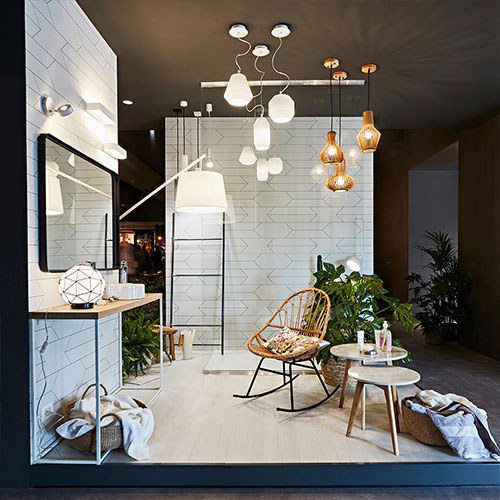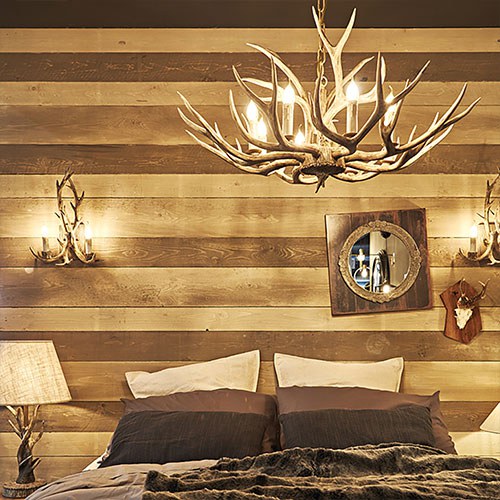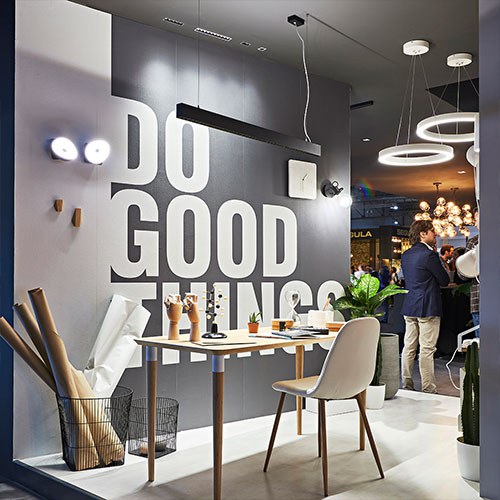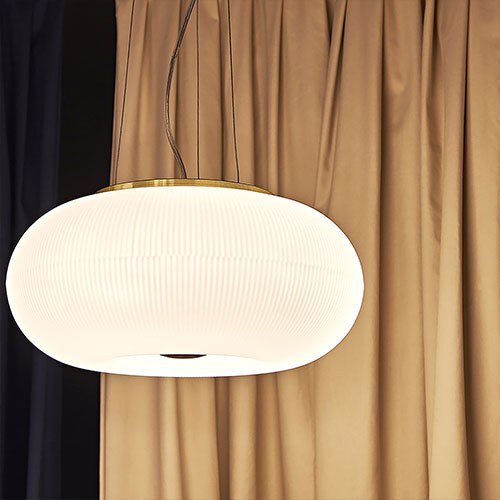 1969
Giovanbattista Strano starts his activity of producer and merchant of chandeliers almost by chance. He transforms into a finished product a batch of Murano glasses he discovered into goods bought at an auction.
1971
While operating with the name Linea Esse, together with his brother, he develops his clientele mainly composed by wholesalers, on the Italian territory. This implies the ability to combine the artisan specificity together with the necessity of the mass production.
1974
Linea Esse becomes Ideal Lux, a more international name projected to develop abroad.
1976
Ideal Lux participates to Milan trade fair, where it interacts, for the first time, with foreign markets. In particular, it will consolidate a productive co-operation with the customers coming from Saudi Arabia.
1990
The Gulf War inhibits the Arab market, forcing the company to address to the European one, in particular to countries like Germany, France, England and the East of Europe.
2007
Opening of the first shop for the direct sale in Mirano. In the same year, the sons enter the company.
2008
Extension of the sales network in Italy and abroad. There is also the introduction of the first range of outdoor products.
2009
Creation of new organizational departments, including the IT department.
2010
Publication of the Website.
2012
Activation of the business2business service. Ideal Lux attends Interlight fair in Moscow for the first time. The catalogue counts more than 1000 items.
2013
The graphic department is born. First participation at Maison&Objet in Paris.
2014
Purchase of a new warehouse to stock the goods.
2018
More than 2000 items are included in the catalogue and the company has more than 74 collaborators.
2019
Website restyling and introduction of the new concept "Your home our light".